The Dashboard Page For All The eBodyFUSION Memberships
Start Slow - End Strong
All microcurrent SCENAR, ENART, DENAS, Avazzia type devices are quite simple to learn to use, however we are all different and complications can occur and bewilder most people.
This is why, if you want to succed like the testimonials you've seen it is imperative to be monitored for chronic situaitons for the first 3 months, because most people just give up and something like 83% of the devices end up on the shelf.
Not with the eBodyFUSION training!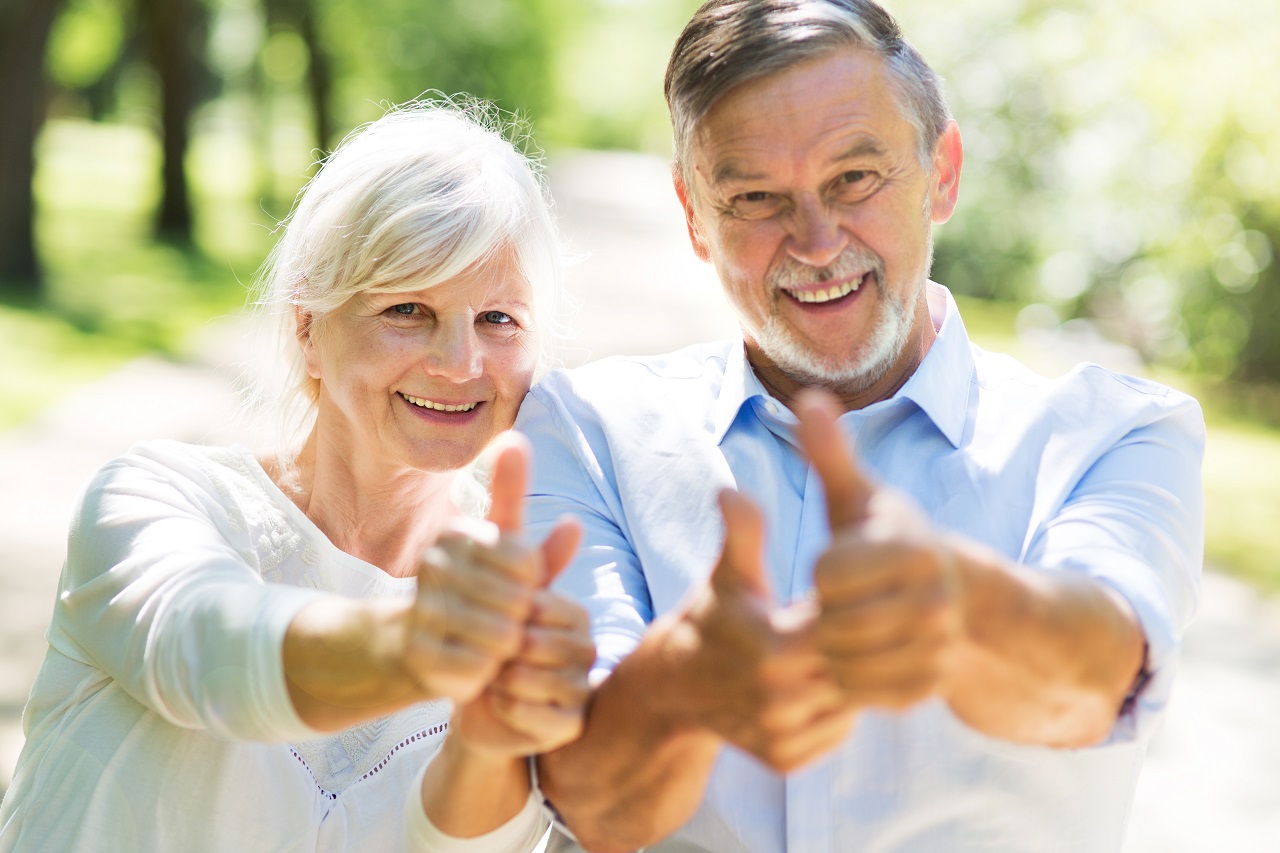 The eBodyFUSION T Archives - lifetime access
If you are beginning and want to quickly know more about what we have been doing at eBodyFUSION and how the first online training for SCENAR type devices began to evolve then grab one of the eBodyFUSION T Archives packages.
Inside you can get access to over 50 training eBodyFUSION teleconferences that Benedick hosted from August 23, 2007 through July16th, 2009.
During this period there were approximately 300 people who participated in these training all with virtually 99% success rates.
Each eBodyFUSION T Archive is a medley of participants that over time were trained and coached to take care of a wide range of problems, and the packages are 5 chronologically consecutive archives, so you can follow along and learn what we did then.
Each package has a description of the topics covered and you have 24 hours FREE access to check out the first in the series before you credit card is charged just if a particular packge does not interest you, or you're looking for free content.
There are also over 440 pages of transcripts that you can grab for an additional cost, or, if you are in the coaching program you get access to the complete set of archives recordings and transcripts.
My HUGE takeaway from this two year study was that we got similar results with the least expensive DENAS SCENAR (now discontinued) and saved folks tens of thousands of dollars by learning how to use them on them selves at home by not buying the Professional versions costing up to $8,000 plus another $10,000 for training especially for those that fly half way around the world.
All available online, in the comfort of your arm chair! I still use the old banana DENAS, it is still my favorite and this study proves the marketing scams in the "high end" SCENAR micorcurrent world. Don't be fooled, just get started.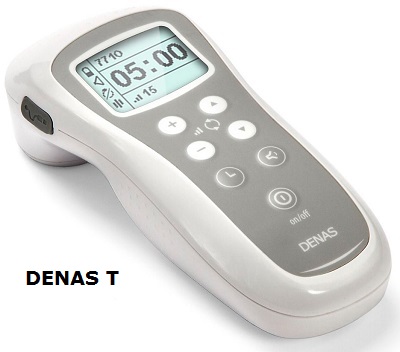 The DENAS T Training - lifetime access
This is a comprehensive review of the features and how to use them for the DENAS T. This would be a basic training that can be applied to any type of SCENAR device - RITM, ENART, Avazzia or DENAS.
There is no support with this training as the DENAS 3 and DENAS T were discontinued in 2017.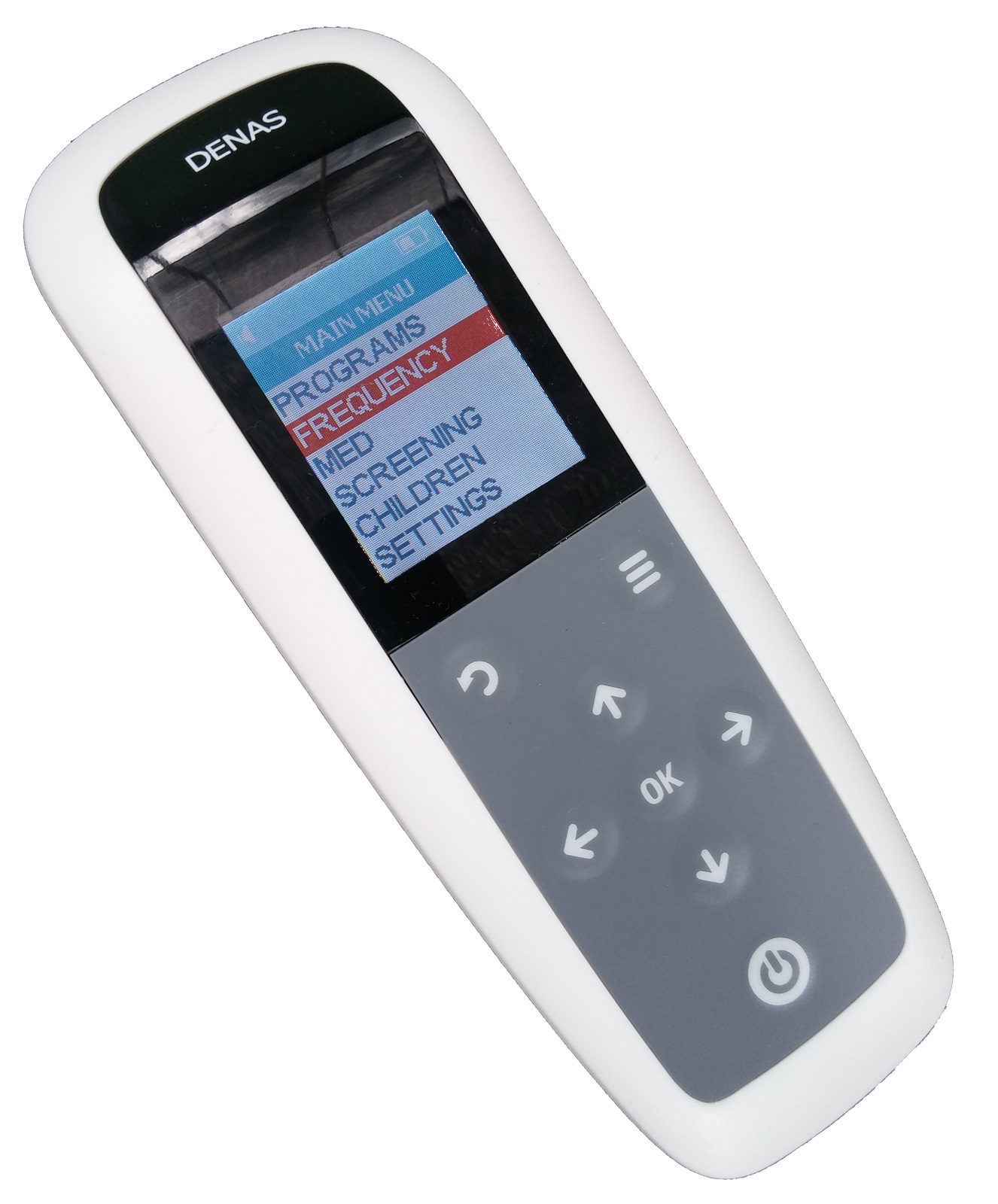 The DENAS PCM 6 Training

- recurring monthly access

This training is in 6 sections and beginner, intermediate and advanced packages are available

The modules:
The settings and overview - life time access for FREE when you purchase from me
The 24 preset programs - life time access for FREE when you purchase from me
The MED and SCEENING (IR and dose) - recurring monthly with Facebook group support
Frequencies 10, 20, 60, 77, 125, 140, 200 Hz and 77/10, 77AM, 77/20
Infra frequencies 1.0 - 9.9 Hz - life time access
Children settings training - life time access for FREE when you purchase from me

The VERTEBRA Study Group - recurring monthly access
The Verterba Study Group has the following modules
The Accessories - life time access to basic, monthly recurring for intermediate and advanced
nnnThe Vertebrhhha Study Grou